Inventory accuracy and productivity are among some of the important factors of an efficient logistics process. We offer end-users the ability to use drones as another tool to increase the rate of cycle counts and inventory management audit tracking. The ability to routinely perform inventory scans, compare inventory, and integrate all results into an existing WMS are among some of the benefits to our customers. Our solutions come in all sizes, payloads, and levels of autonomy. Best of all, we are here to guide, support, and integrate the entire solution while reducing our customer's level of effort. The end result, a low cost solution to decreasing inventory inaccuracies.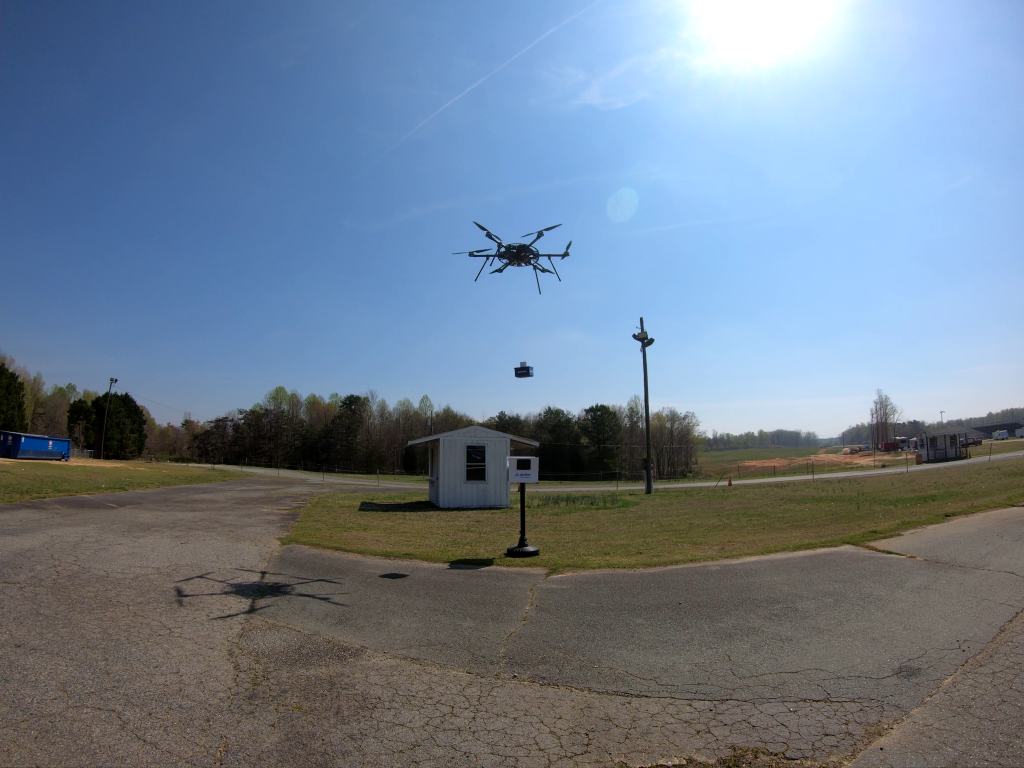 Speed, traceability, and accuracy are important factors to companies seeking to deliver products to their customers. Regardless of the delivery, such as food, pharmaceuticals, shoes, vaccines, or general groceries, we offer an entire integration delivery solution. When customers work with Wilstair, they are working with various highly technical companies to bring an entire solution to reality. From small details, such as battery management, to more complex processes, such as flight planning and autonomous package drops. Finally, the security and confirmation of the delivery is important to both the courier and the recipient, so why not receive deliveries onto a secured contactless drone delivery receptacle?
Whether it is a college or university using an educational learning platform, such as Moodle or Blackboard, a public safety organization, or company seeking to train and educate current or future Unmanned Pilots, Wilstair offers an in-depth online course for all. Our students benefit from not only learning at their own pace, but can also take short lesson quizzes to help them retain the amount of information needed to successfully pass the FAA's Part 107 Knowledge Exam. Hundreds of students have taken our course and have successfully passed their FAA Part 107 Knowledge Exam.
Now, most of us in the industry know that passing the FAA Part 107 Knowledge Exam alone does not make someone a proficient pilot, which is why we also focus on the technical details of preparing and operating various types of aircraft, from camera based quadcopters, fixed-wing VTOL platforms, to heavy lift cargo drones. Reach out to us, and let us help you launch your unmanned aerial program.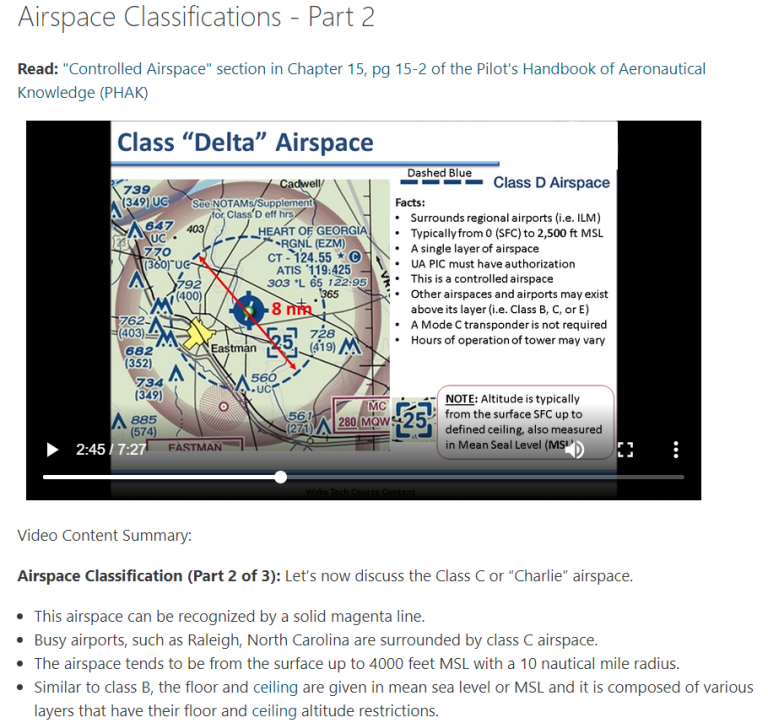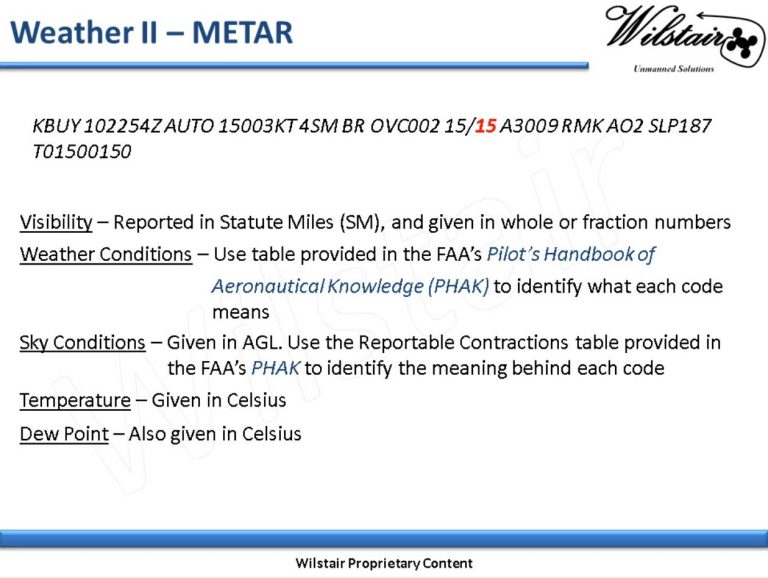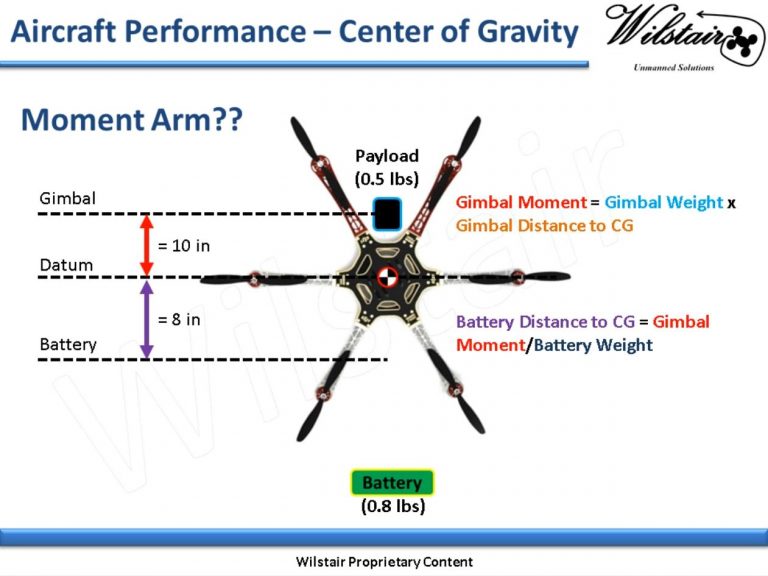 Common Customer Questions